OUR SERVICES
Welcome to Home Supply Company, locally owned and operated since 1947. Located in Louisville, Kentucky, our creative team of true craftsmen are skilled in the art of home and commercial improvements and renovations. Custom millwork, windows, and doors are our specialty. From entrance units to arched windows, mantels to stair parts, decorative brackets to shutters, we supply the custom details that will make your project extraordinary.
Choose from catalogs of standard styles, duplicate something existing, or design your own. Whether you need to reproduce a historic molding for your renovation project or want to create something new and unique for your home, Home Supply Company can accommodate you. Experience the difference of working with our creative team of wood enthusiasts!
CUSTOM WINDOWS
Our experts can customize windows to fit a historic home or install replacement windows on a modern home. Team members will help guide you to find the right look and feel.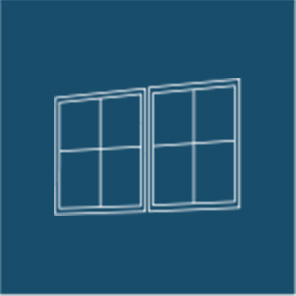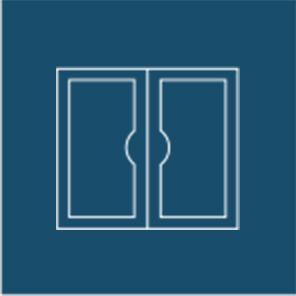 CUSTOM DOORS
Our craftsmen can create a unique look for your entryway, or match your new door to other woodwork in your home.
CUSTOM PROJECTS
We work your homeowner to create custom solutions for any specialty project, such as custom cubbies for mudroom storage or custom cabinetry to make a statement.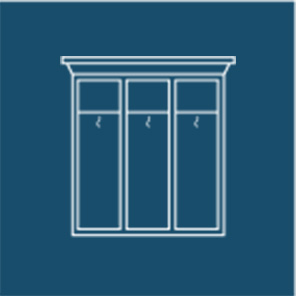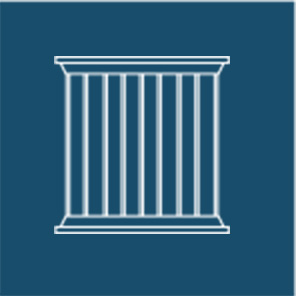 RENOVATIONS
We don't shy away from challenging projects. We can match hundred year old moldings and woodwork, like the renovation to the left. We were able to perfectly match the millwork so that when it's stained, no one will ever know it was repaired more than a century later.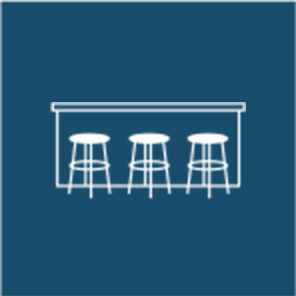 COMMERCIAL PROJECTS
You'll get top quality results with Home Supply Millwork. Our team works meticulously to ensure that every little detail is perfect for your business.