MEET THE TEAM
Home Supply has been part of the Louisville community since Al Schneider founded the business out of his lumber yard in 1947. Schneider originally supplied all builders in the Louisville area, and the company worked on constructing buildings from the ground up. Over the years, Schneider honed his crafted and passed on his expertise to the generations that followed him. His grandsons, Dan and Kevin Oetken, own and operate Home Supply and are using their years of expertise to focus on the finer details of home improvement - like quality millwork, functional, yet beautiful custom windows and doors. All the work is completed in-house by local craftsmen who are as passionate about the art of woodworking as you are about your home.
CONTACT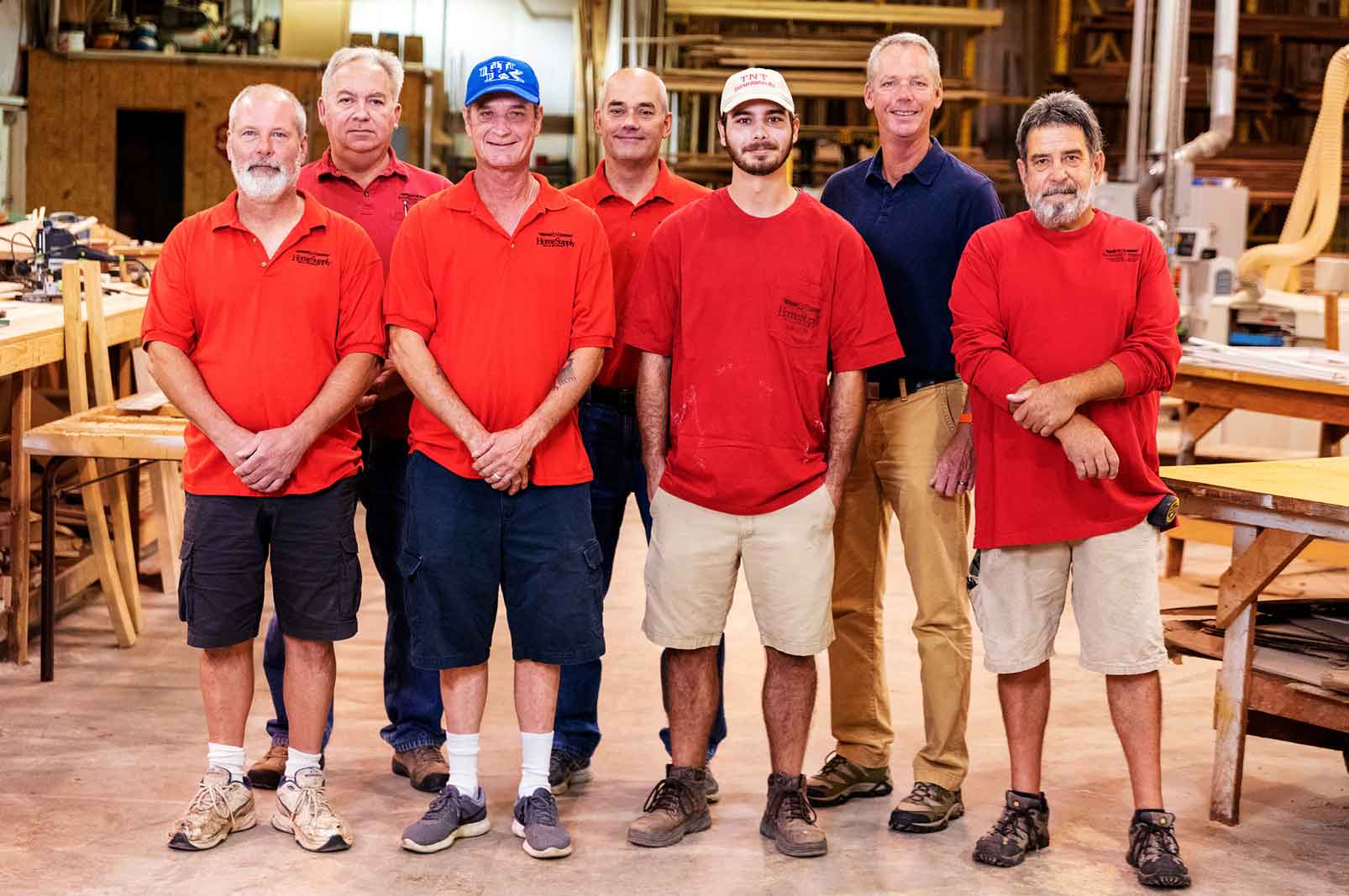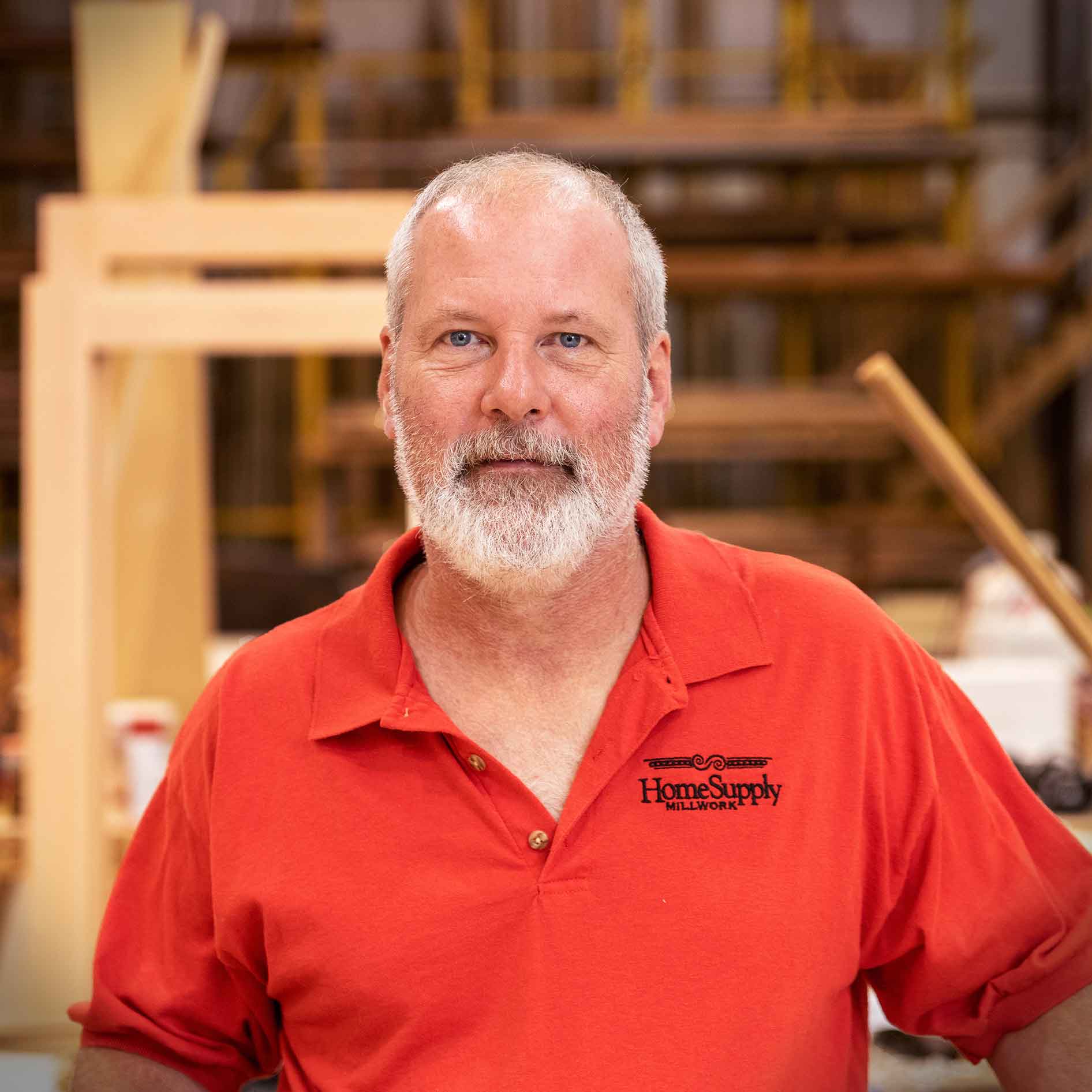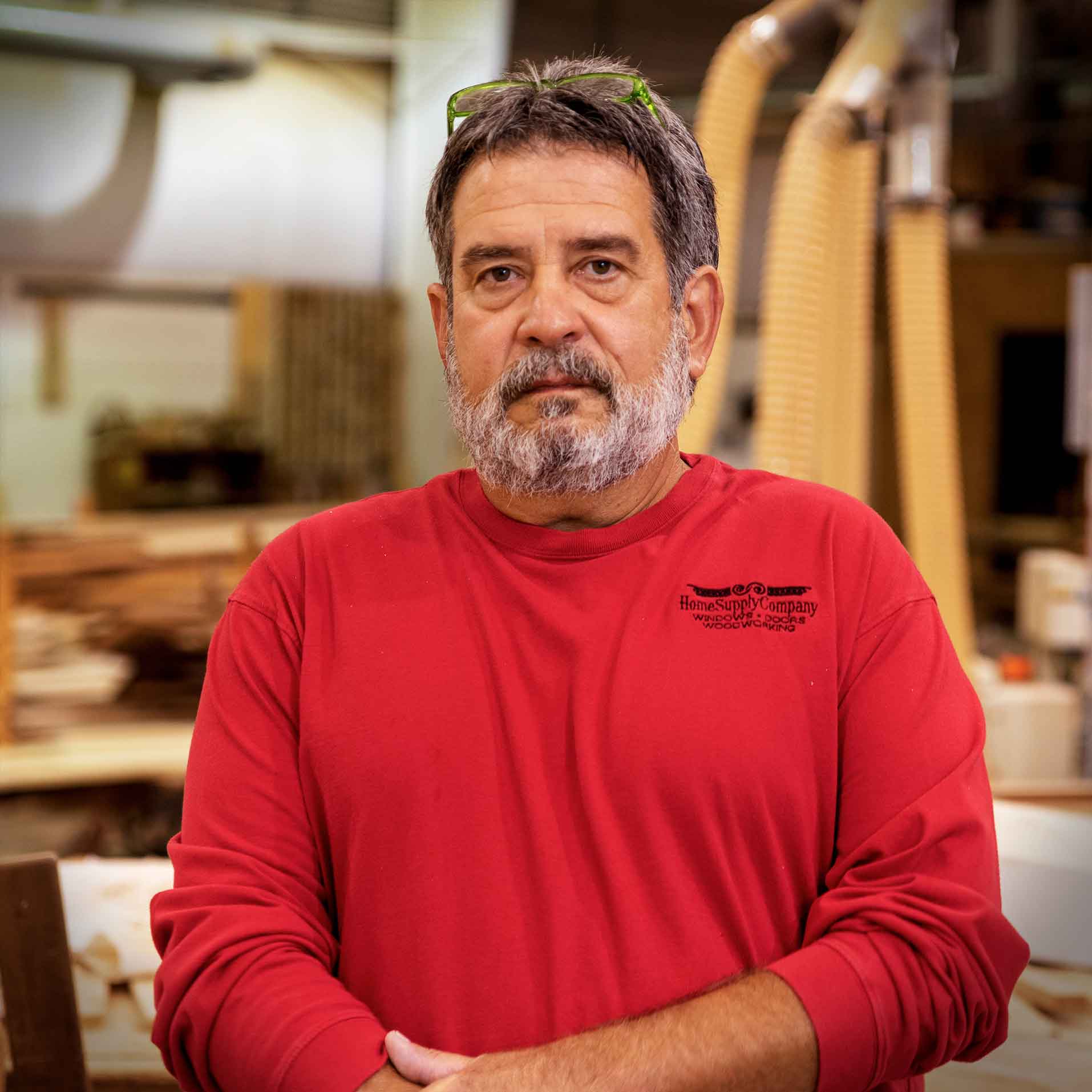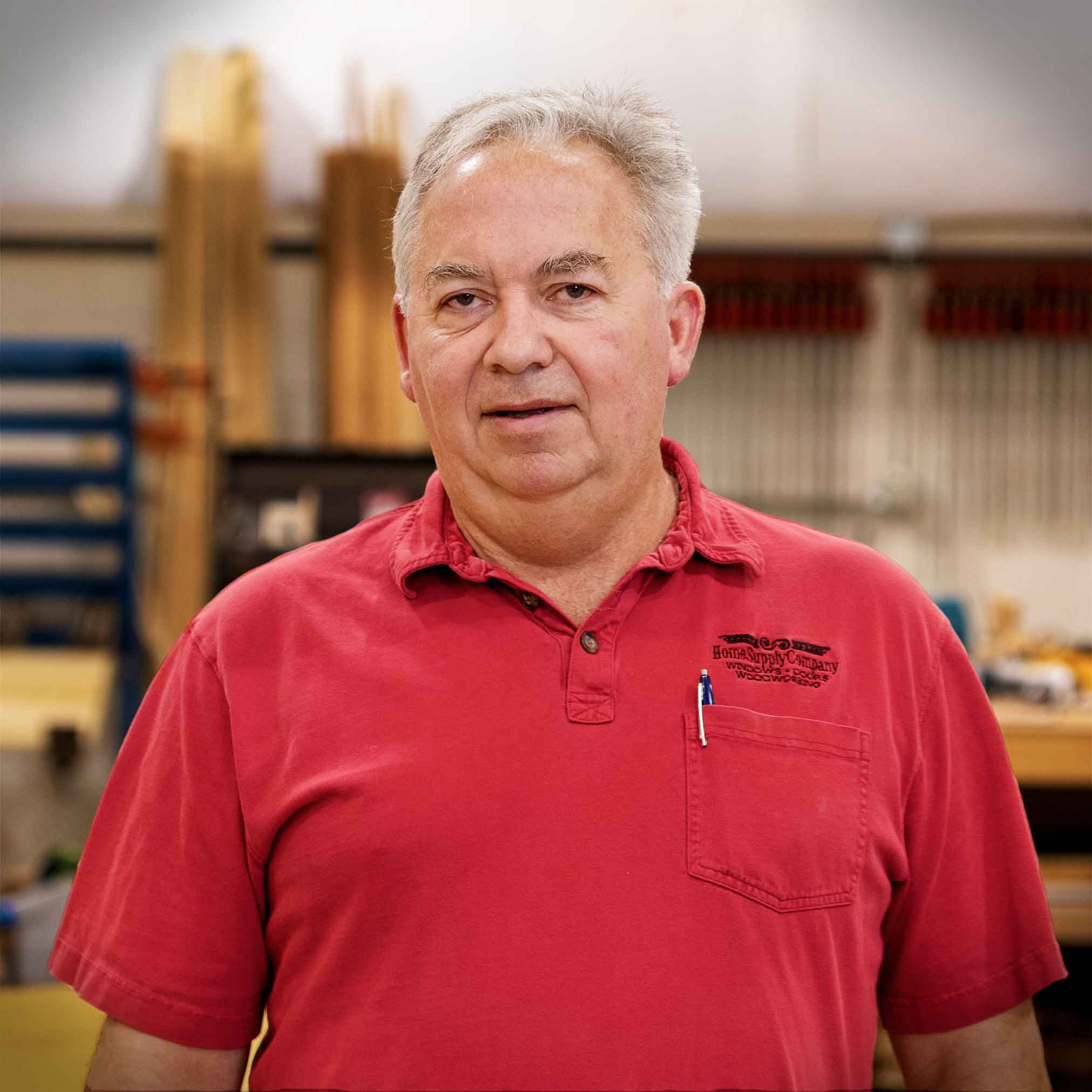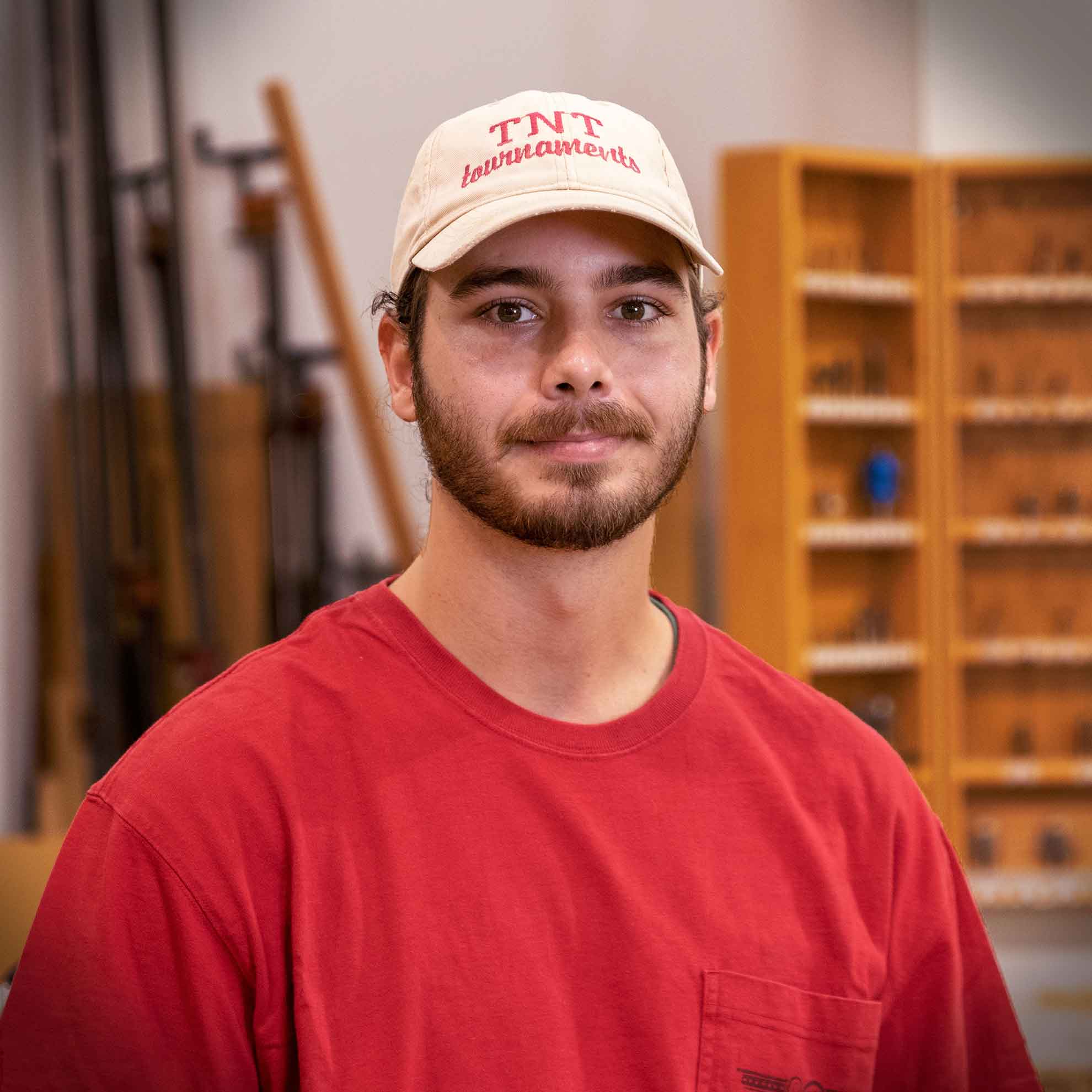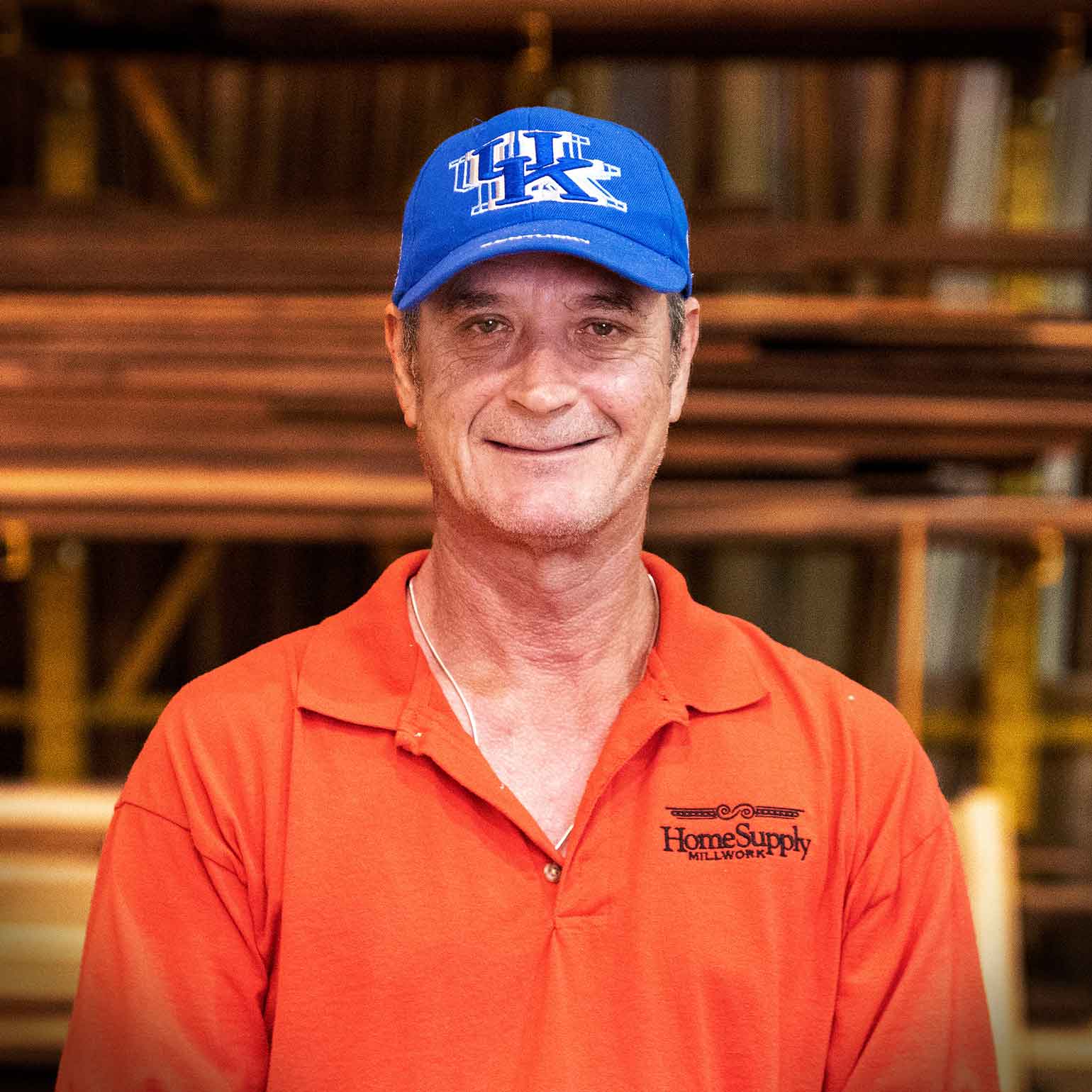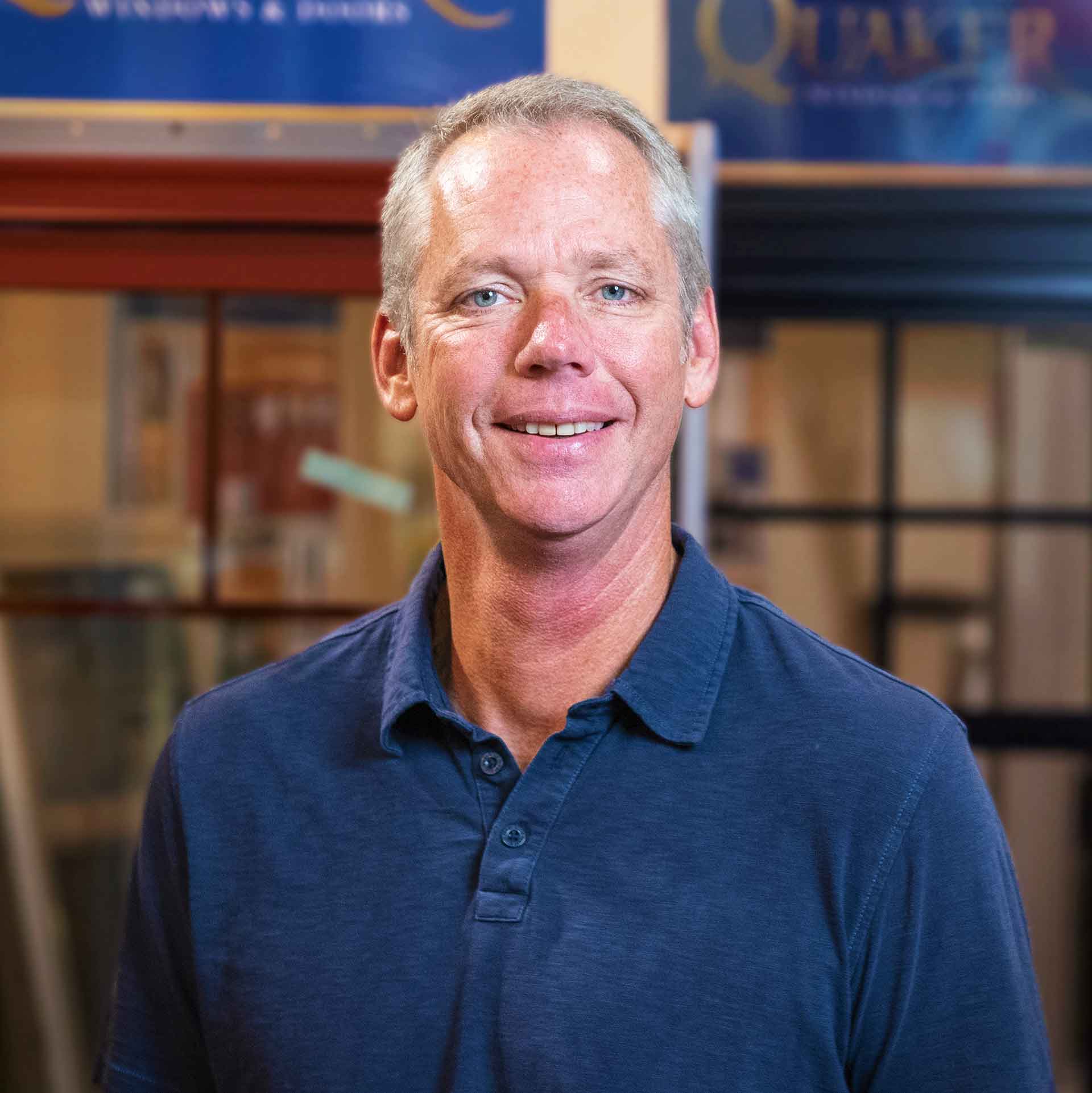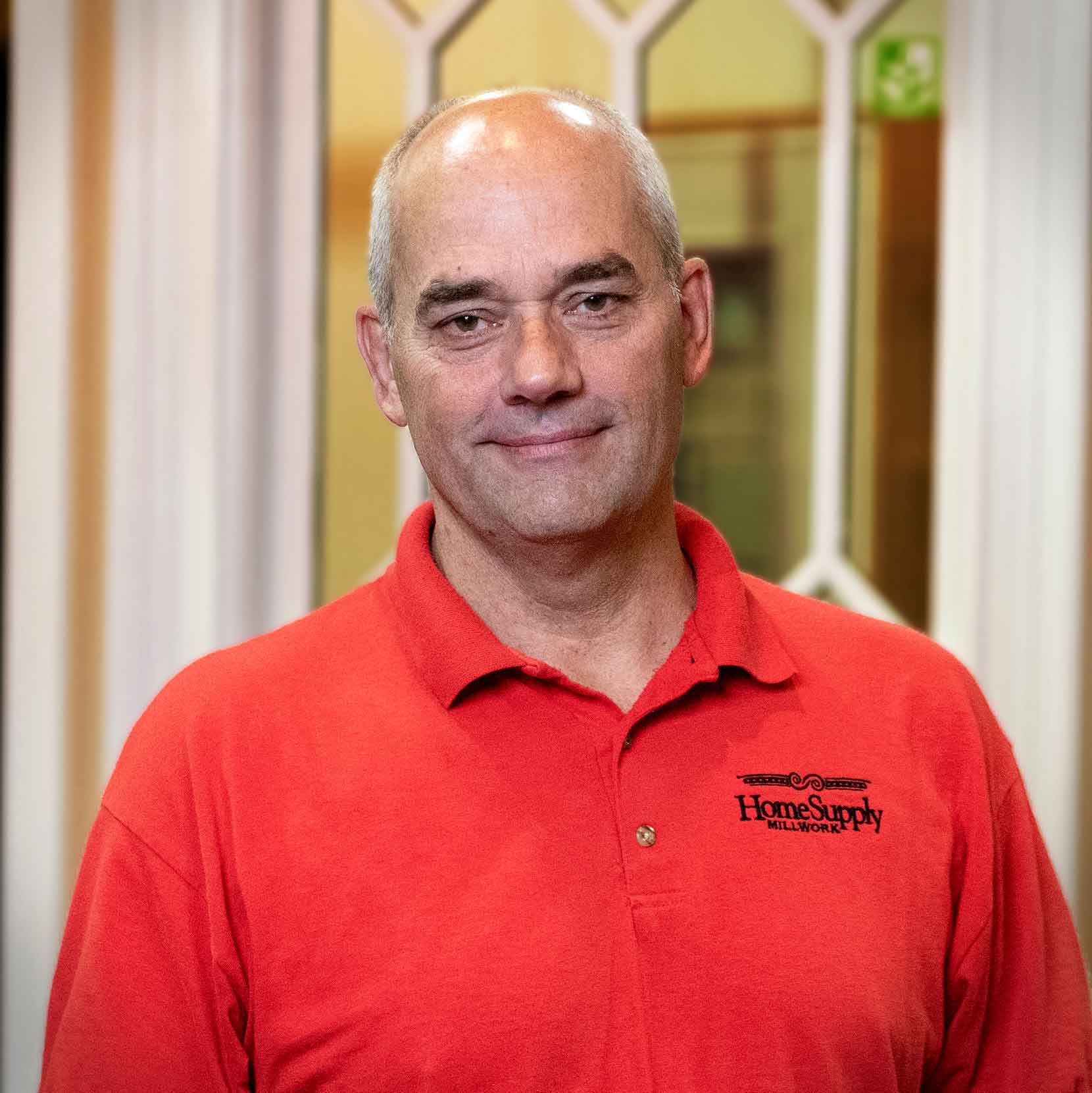 WHAT MAKES US DIFFERENT
Al Schneider - Founder's History
Schneider's architectural and philanthropic legacy still has an impact on Louisville today. He was a founder of the Louisville Convention Bureau and built almost every Catholic Church and Catholic grade school in the city. When everyone said he was crazy, he made the leap to get everybody down to 4th and Main. He stained all the woodwork in the Grand Plaza and donated to Bellarmine University its famous "Our Lady of the Woods" chapel. He was a resourceful craftsman with a creative eye. He was always finding ways to build for less without compromising quality and art.
CONTACT